Where To Buy Hose Clamps in India?
Clamps are an important tool in every workshop. When it comes to clamping systems, there are a few things you need to take into account. The most important factor is the type of clamp you need. There are many different types of clamps, and each one is designed for a specific purpose.
If you want to buy clamps in India without having to deal with middlemen, then look no further than NESPL. The company has built its business by serving the needs of the Indian steel industry. It has been so successful that it has become synonymous with clamps in India.
Nespl, Exclusively Sourcing and Distributing Hose Clamps in India
It has established a strong reputation for providing high-quality and reliable clamps in the Indian market. With their wide range of clamps available, customers can narrow down their search by specifying the type, size, and material of their choice. NESPL also offers clamps at affordable prices so no matter how many you need; you can ensure that you can afford to buy them.
The NESPL serves on a principle of delivering quality parts and excellent service at competitive costs with a high level of integrity not readily found in most parts' distribution companies. The proficient team of NESPL is known for the planning, and stocking of components. NESPL supplies the best clamps as it has experience of more than a decade in automotive, plumbing, and industrial industries. NESPL endeavors to create value for its clients by supplying excellent products and services. It never compromises the prompt delivery of the equipment.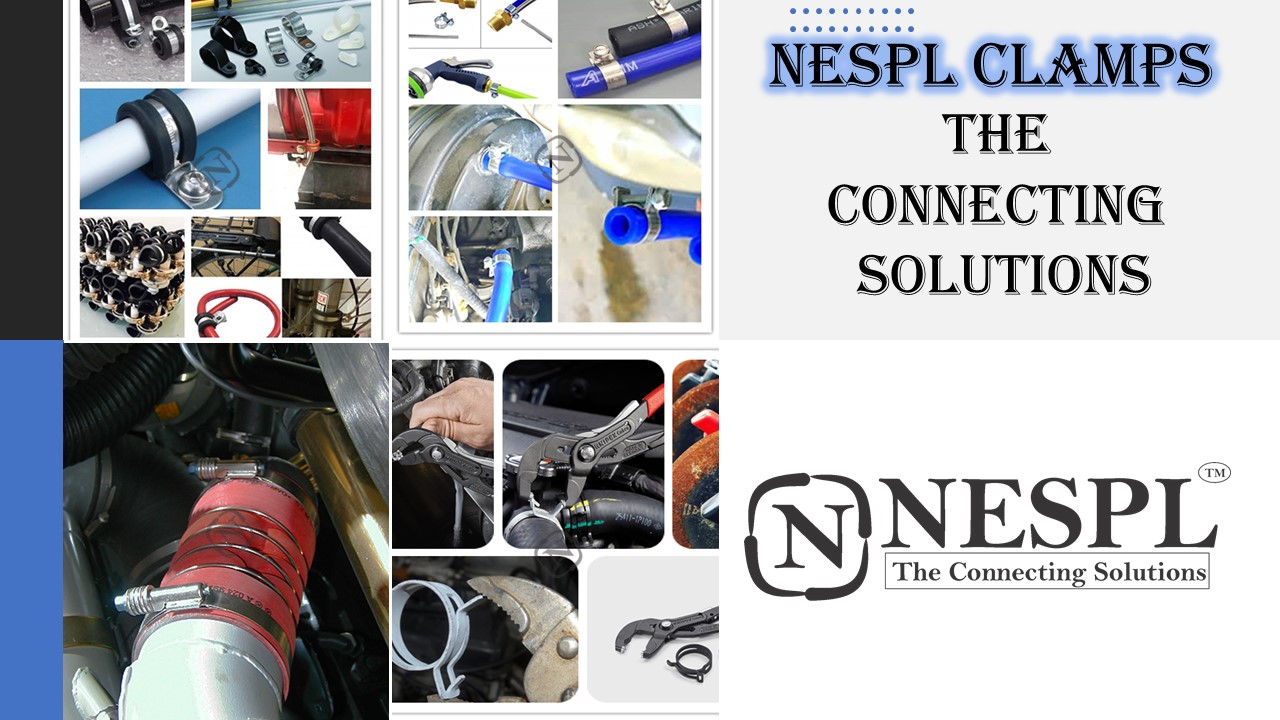 Final Words
NESPL offers all of the hose clamps you'll need for your ducts, pipes, and other industrial applications. NESPL is committed to providing the best service possible with a comprehensive range of products. The experts at NESPL are ready to help you find the right clamps for your specific application.
With a wide range of hose clamps, NESPL is a one-stop solution to your clamp requirements.