The Strong Growth in Microbrewery Equipment Spare Parts
The beer market of India is now set for strong growth with branded Microbrewery Equipment Spare Parts. Changing attitudes of urban consumers & attitudes towards appetite for beer are evolving, which is boosting beer consumption, as a part of social interactions? Therefore, the manufacturing of many new beer brands and setting up of good breweries. They are now focusing among urban millennial. As a result, India is rapidly growing its own craft beer culture with companies such as BIRA and White Rhino that are popular among Indian consumers.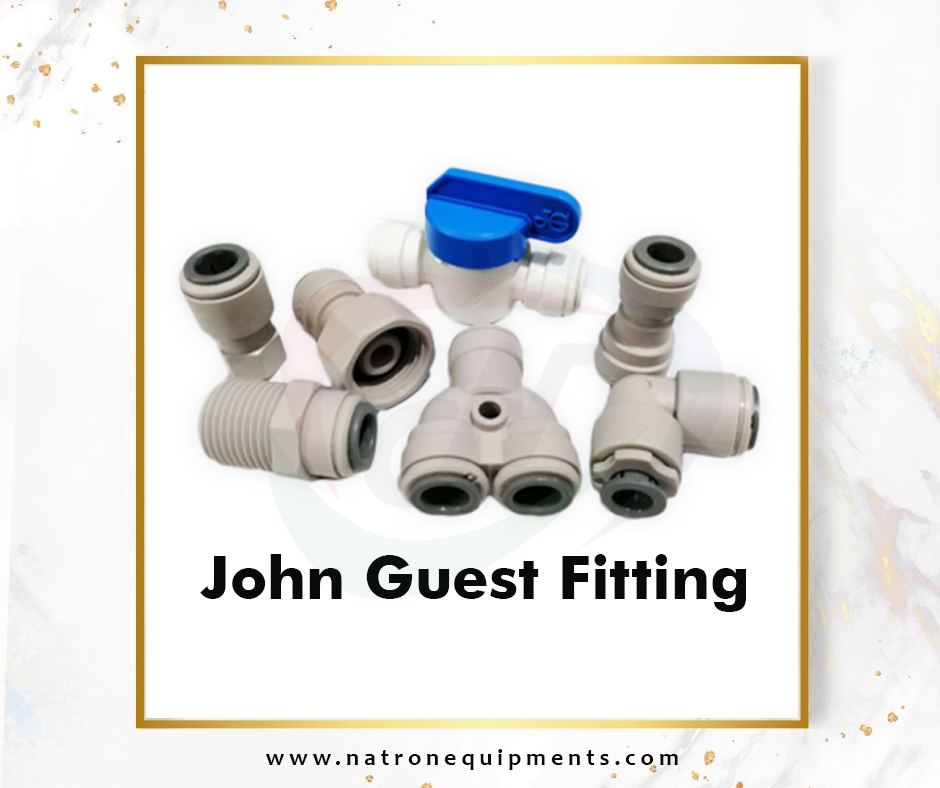 These trends are true for younger, newer consumers in larger markets across urban India. Remember that the majority of Indian consumers still consume mainstream strong beers and are fairly loyal to their familiar brands.
Consumer choice is driving brand fortunes. Consumers now ask for brands by name. This has also been aided by much-improved availability of most mainstream beer brands in most markets. Thus making consumer choice the predominant driver of sales.
Consumer loyalty is a leaky bucket. Everyday brands will lose consumers. Hence they recruit new consumers every day at a scale that will result in a net accretion of consumers.
Consumers don't believe advertising anymore. They rely far more on reviews by bloggers and vloggers, ratings, people they trust and what friends and family say.
Thus, creating a consumer experience in the microbrewery industry is rapidly increasing.
What will the new beer industry look like and what new delights will be launched is giving rise to Commercial Equipment & Spare Parts in the industry due to new techniques getting involved.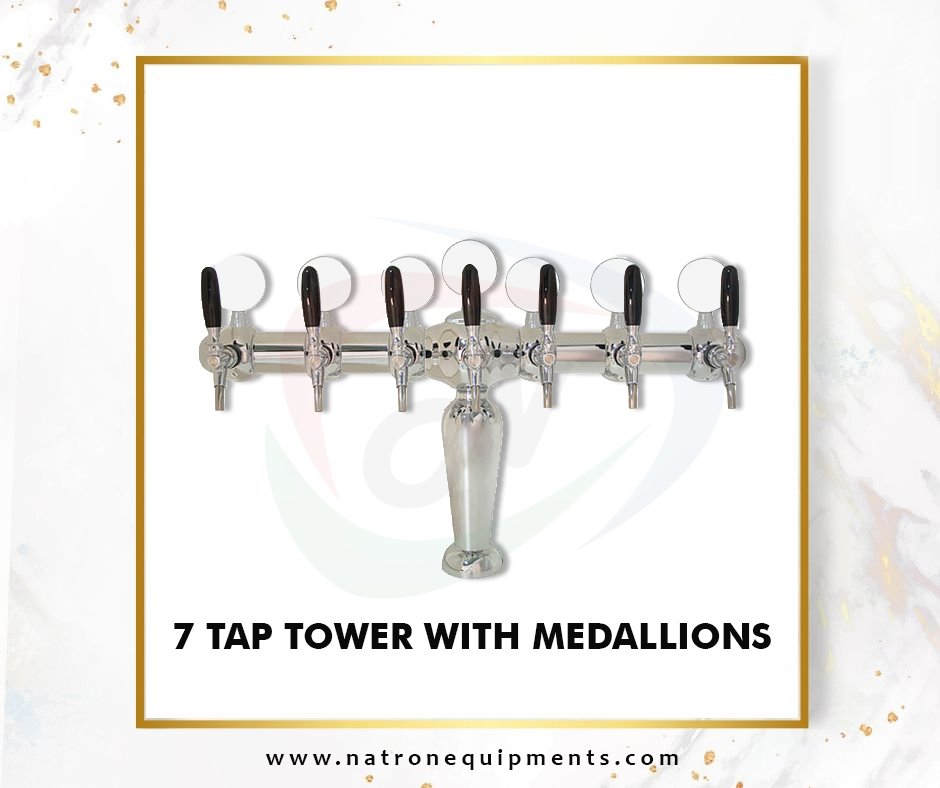 With the manufacturing of Indian Beer in Indian companies, there is now a wide scope of manufacturing Microbrewery Equipment Spare Parts, to be used in the Beer industry as they are many costs effective in repair & maintenance.
The widely used Lagers looks like that 2019 will be the year where draft lagers may really take hold. They are much easy-drinking and thirst-satisfying Beer Towers of Lagers. Some small and medium size breweries are making an effort to draft memorable; a full-flavored lager that is believed will reach the tipping point.
Wild and spontaneous-fermentation only breweries are experimenting with old school fermentation process. They are trying to figure what kind of beer is yielded from unexpected microbial cameos by brewing from ambient environments.
The microbrewery industry is also giving a boom to the Coffee Industry as this is a part of draft products. Coffee houses are simultaneously growing giving another reason for the development of microbrewery spare part business.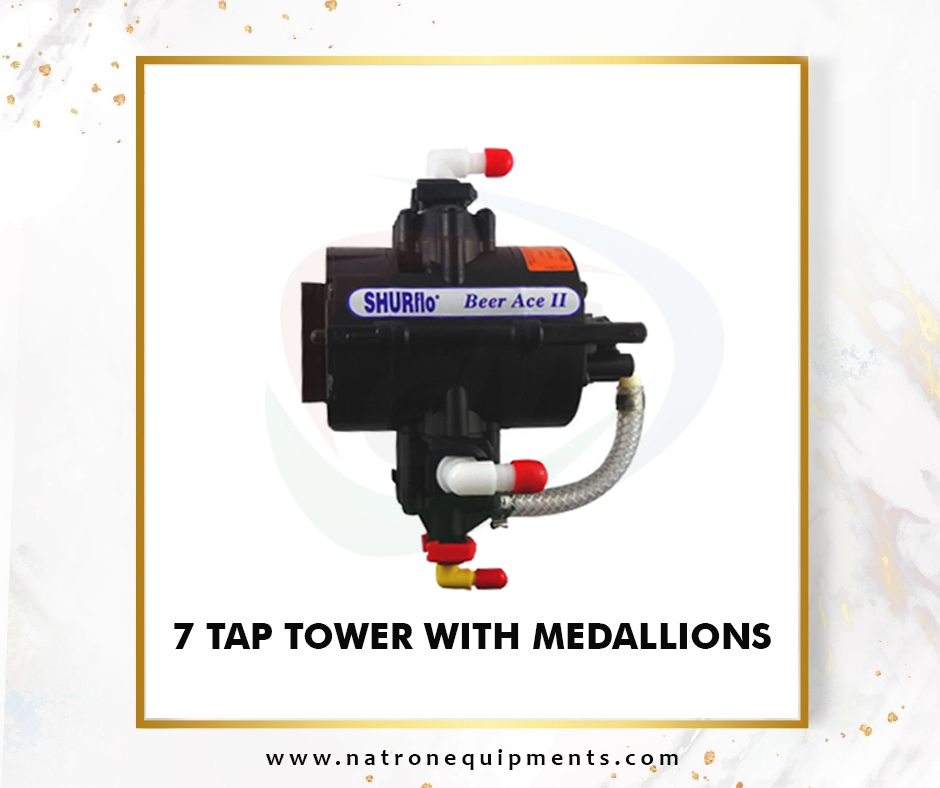 The growth in the Indian Brewery sector has created a demand for good and easily available industry equipments & maintenance. The machinery requires regular cleaning, quick service to the customers in the bars, effective and stylish machinery that is establishing the importance of microbrewery equipments in India.
NATRON always strives to improve your experience and offers you with a wide range of branded microbrewery equipment spare parts for the best customer satisfaction at an economical price.