Soft Drink Dispenser | Natron Equipment & Spares Pvt Ltd- Nespl
Soft Drink Dispenser part and accessories
We offer dispensing machine, accessories, equipment's, post mix dispensing valves and spare parts of soda fountain machine. So, now we have been an established and popular company with an excellent track record for the customer satisfaction which is better in same Industry.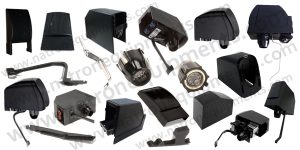 We are offer to Flomatic Valves, Cornelius Valves & Lancer Valve  high quality water valves are available in a wide range of sizes, Water control valves, solenoid control valves, flow control valves, pressure reducing valves, pressure relief valves, pump control valves, solenoid control valves. NESPL' is also known for its excellent service and prompt delivery.
Dispenser valves suit a wide range of carbonated soft drinks dispense and are available in portion control, push button, sanitary lever. for best price we you'll be making a budget friendly decision for your business.