Natron: One-stop Solution for Commercial Equipment & Spare Parts
Looking out for reliable commercial equipment & spare parts can be a bit hectic. You can find an array of brick and mortar store that offer branded spare parts. But you cannot rely on the quality of the spare parts on the local markets. Equipments for coffee machine or beverage dispensing systems require regular maintenance and care and the availability of spare parts at short notice becomes a necessity.
Now, you don't have to waste hours and days looking out for a piece of reliable equipment & spare parts supplier. Natron offers branded commercial equipment and spare parts at affordable prices and ensures that the consumers get the top spare parts without any delay.
Coffee Industry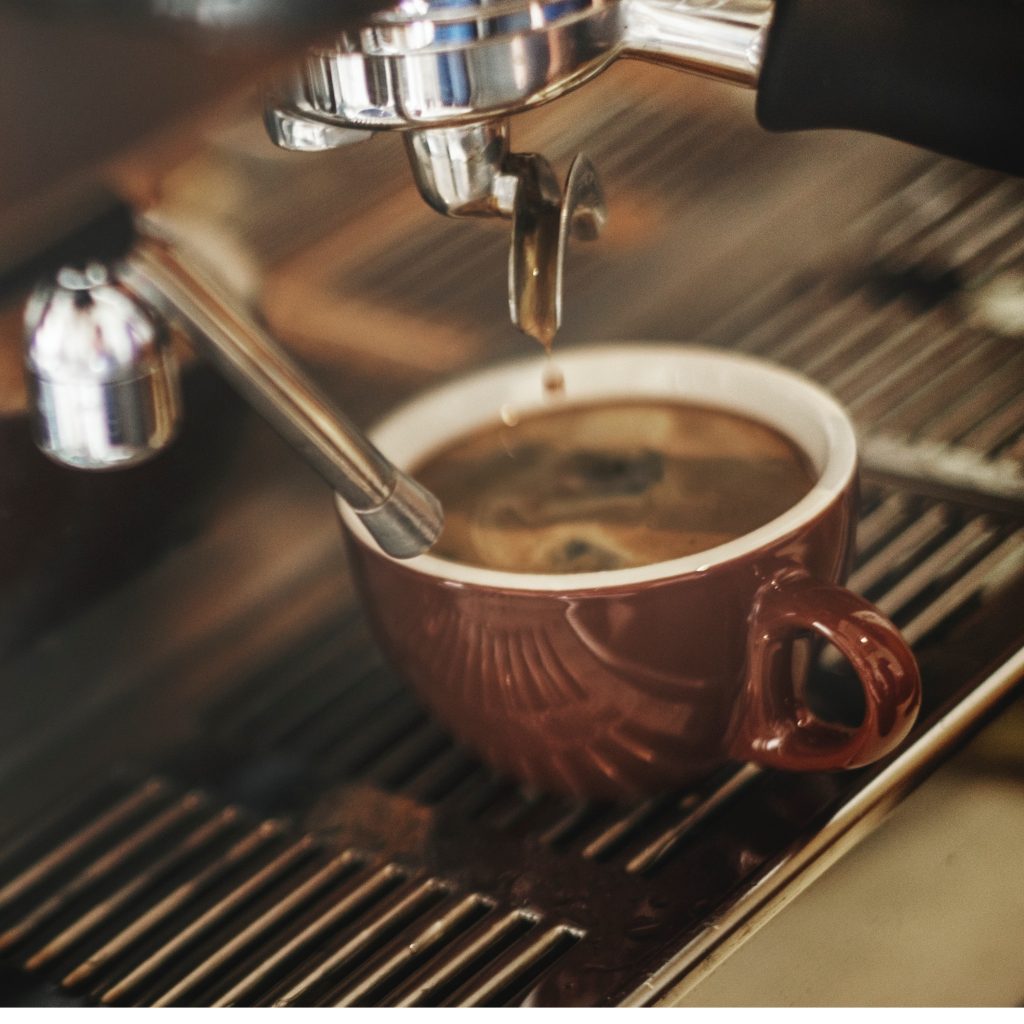 Natron assorts wide range of spare parts which prove to be a necessity for the professionals belonging to the coffee industry.
The company offers Fully-Automatic machine parts, Semi-Automatic Machine Parts, Coffee Grinder Parts, Cleaning & De-scaling spare parts.

Beer Industry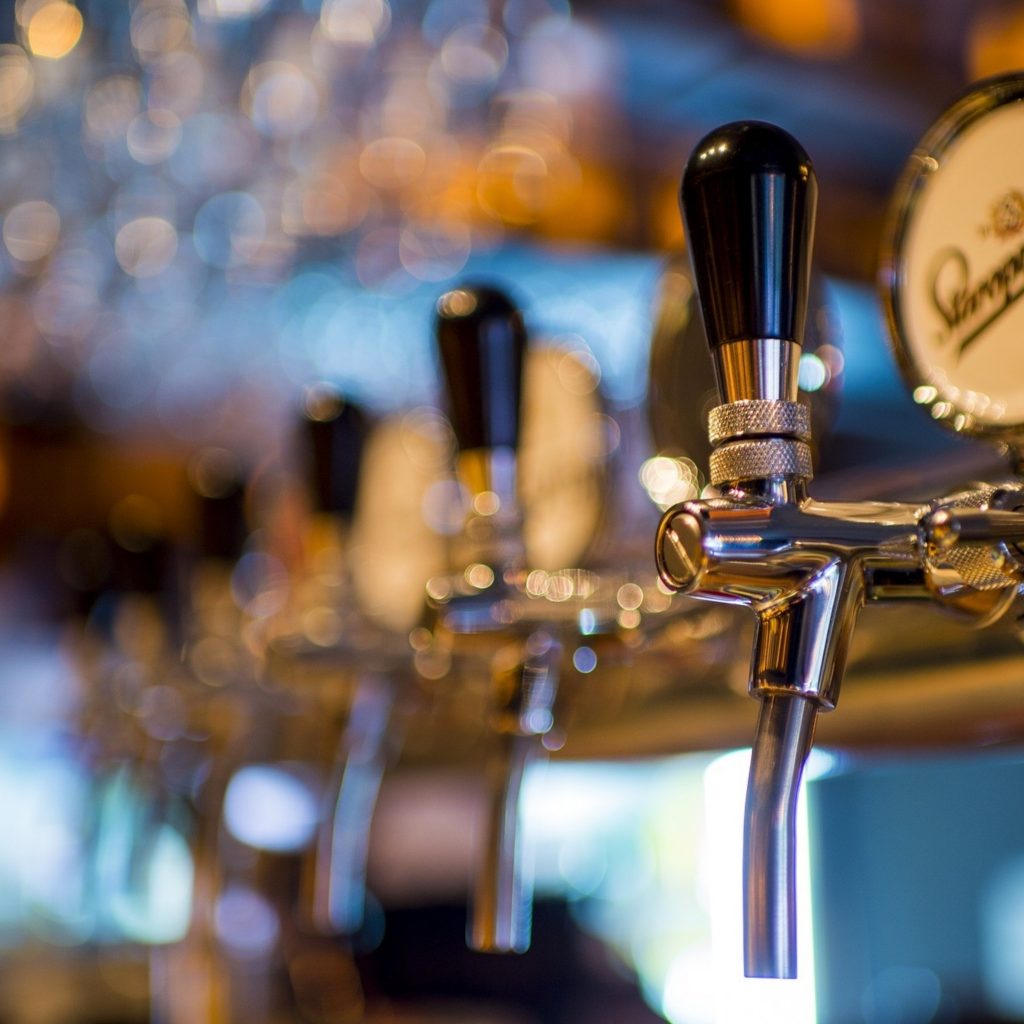 Keep your customers happy with an ever-flowing beverage dispensing system. Natron is your trusted partner to source branded spare parts.
From Beer Coolers & Chillers, Beer Dispensing, Couplers (head) & Parts, Beer Keg & Tanks, Liquor Products to Pressure Reducer (regulators), Misc Accessories / Tools, Cleaning and Sanitizing System, Fittings and much more, you do not have to lookout anywhere else as Natron offers genuine commercial equipment and spare parts at competitive prices.
Natron is well equipped to meet the market demands for Refrigeration-AC, Water Equipment spare parts or other commercial equipment.
Why Natron?
With over 10 years of experience, the company understands the market requirements and consumer expectations. It offers commercial equipment and spare parts manufactured by the top-notch brands.
Natron offers a seamless consumer experience with its user-friendly website. You do not have to look out for hours to find the appropriate spare parts or spend hours travelling to your local market to find the right spare part with correct specifications. All you have to do is sort your search with the search filters and you will have the precise spare parts you are looking out for.
The company delivers the shipping order right at your doorsteps and if you do not find any product on the website, you can simply contact the company professionals with the product name or tech specifications and they will ensure that you find the required product without any delay.