How Draught Beer Equipment Parts work with Beer Dispenser
Beer is an alcoholic drink. However, it has a number of benefits in day to day life. Draught Beer – as the name suggests, this beer is directly served from a keg instead of bottles. Any beer dispenser or kegerator is accompanied by a set of Draught Beer Equipment Parts that must work together for a successful service.
Here are a few pieces of information about how the Beer Equipment Parts work with beer dispenser.
Faucet Handle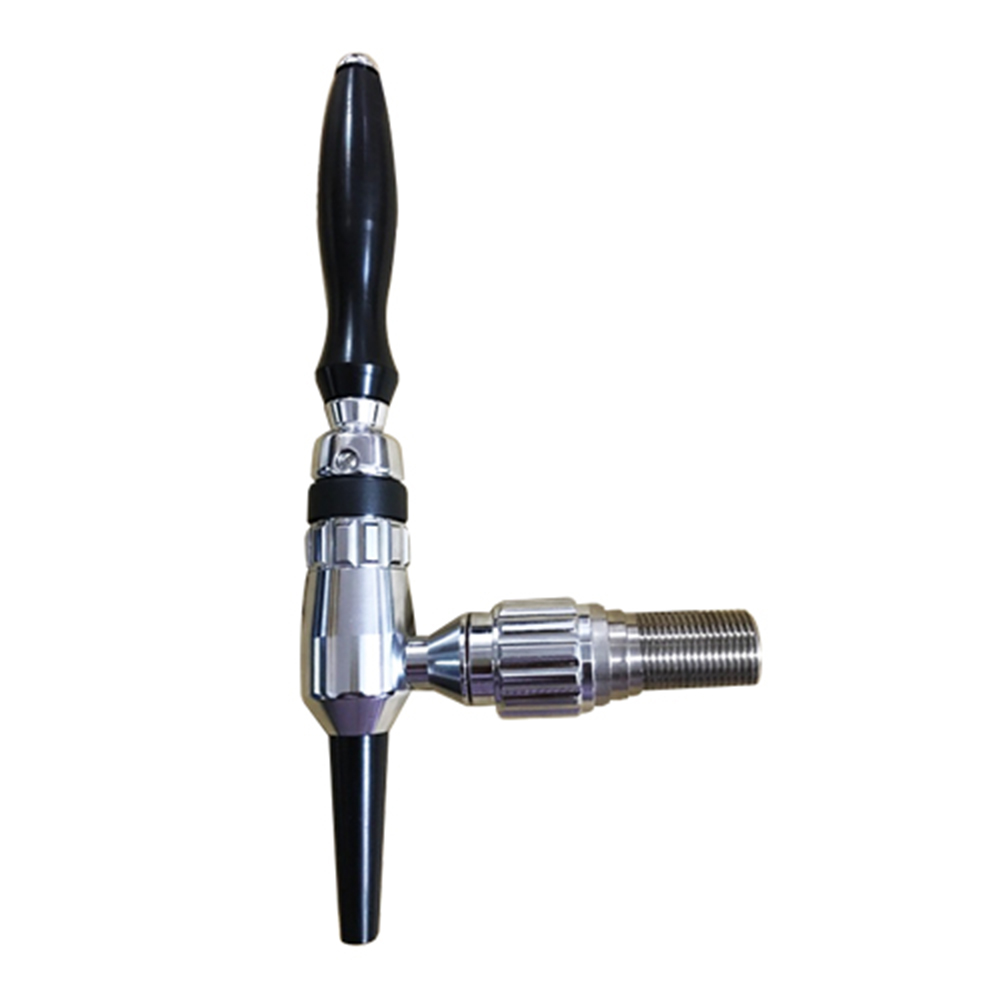 A faucet handle is a lever that screws into your Draught beer faucet & when you want to dispense the beer, pull it forward to pour. It's a one-piece Draught beer equipment that allows you to give the Draught beer system a little bit of looks.
There is a wide range of novelty tap handles including a variety of customizable options. There are North American industry standards for tap handle threads so basically every handle screws into your faucet very easily but if you have a European faucet, there's need a European handle.
Draught Beer Faucet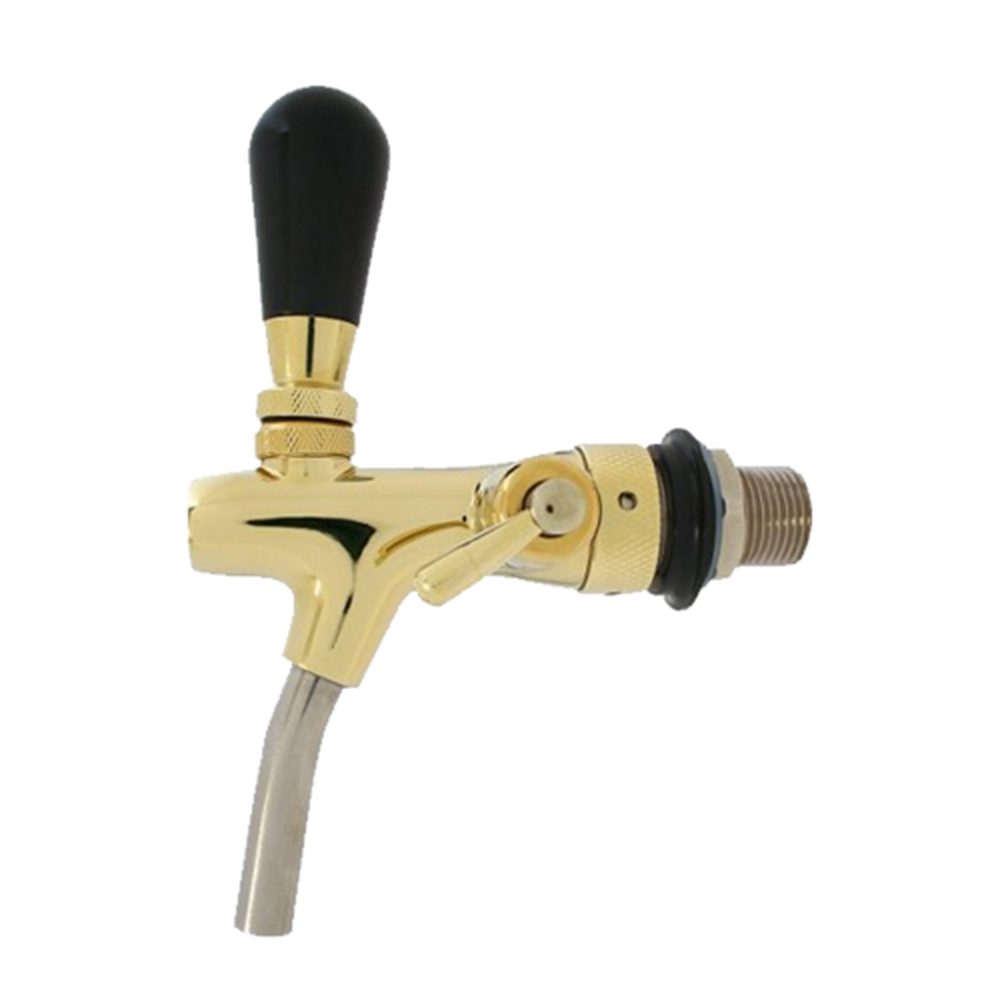 The Draught beer faucet is the tap that your beer is dispensed from. Faucets are available at a wide range of different quality levels and with a host of different features. If you're trying to serve Guinness or other nitrogen-dispensed stouts you will need a European specialty faucet.
Remember that regardless of which Draught beer faucet you choose it should be disassembled and cleaned regularly for optimal performance.
Shank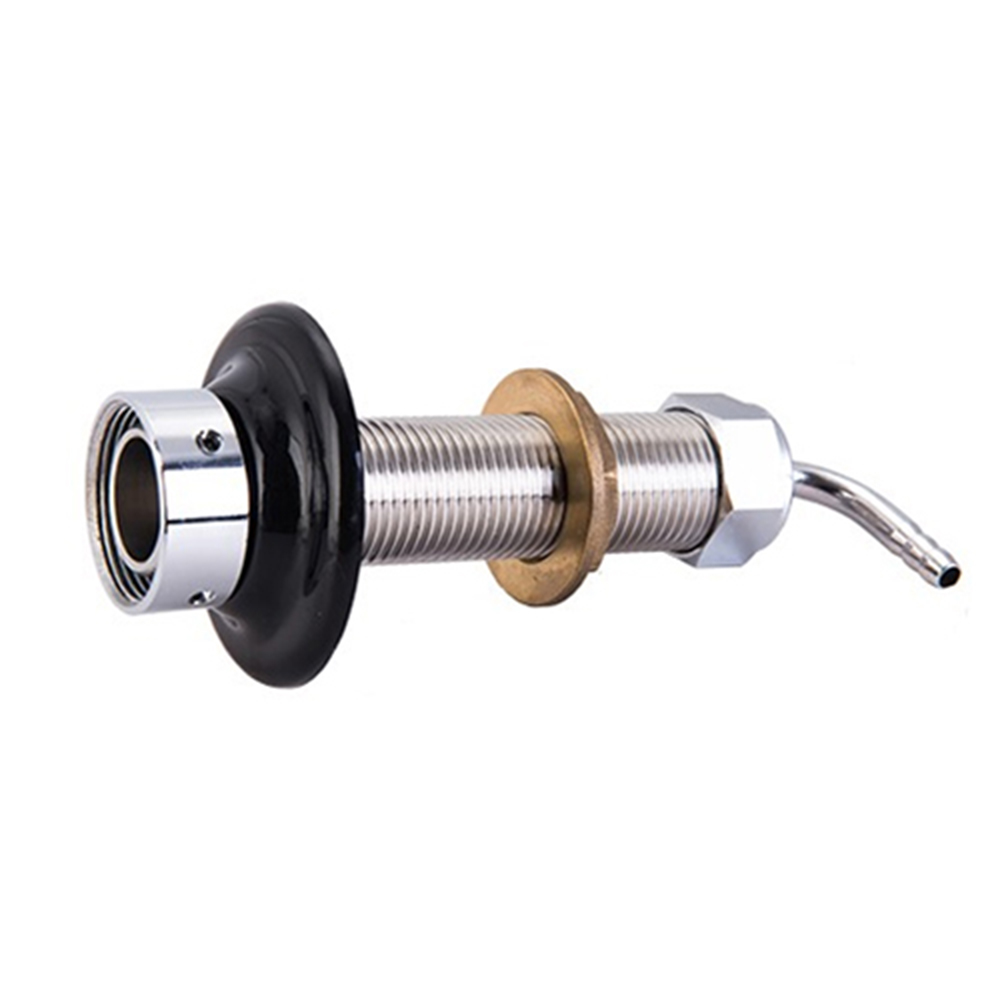 It is a very important part that connects the beer line to the faucet. The shank is a chrome-plated brass tube with external threading. It runs through the hole in a Draught tower or in the side of your fridge if you built your own kegerator where the faucet screws onto the front end and the beer line attaches to the back end with a hose barb.
Beer Line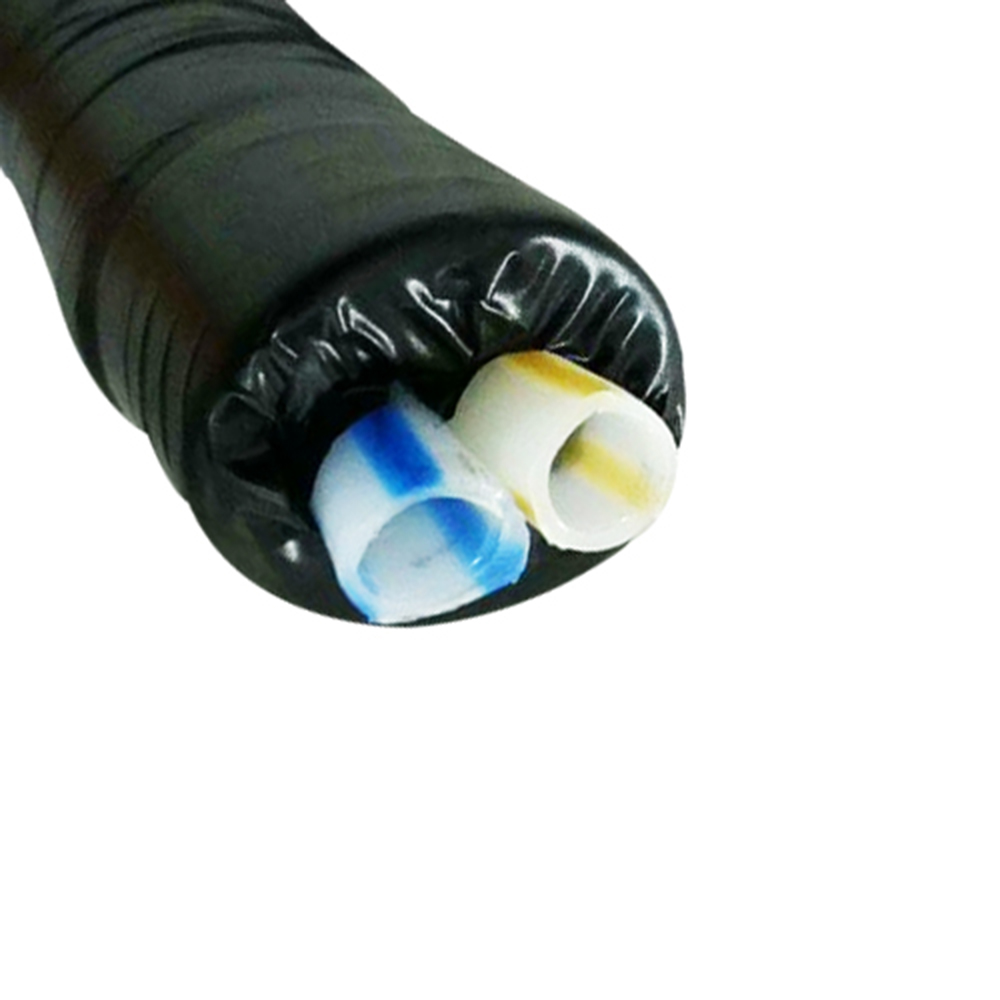 Beer line is nothing more than a piece of dense inner diameter food-grade plastic tubing that connects the keg coupler to the rear of the shank. That's where the beer runs through. Beer line is purchased by the foot or you can opt for a pre-made jumper that comes complete with the hex nut connectors needed to secure the beer line to the shank and coupler.
Keg Coupler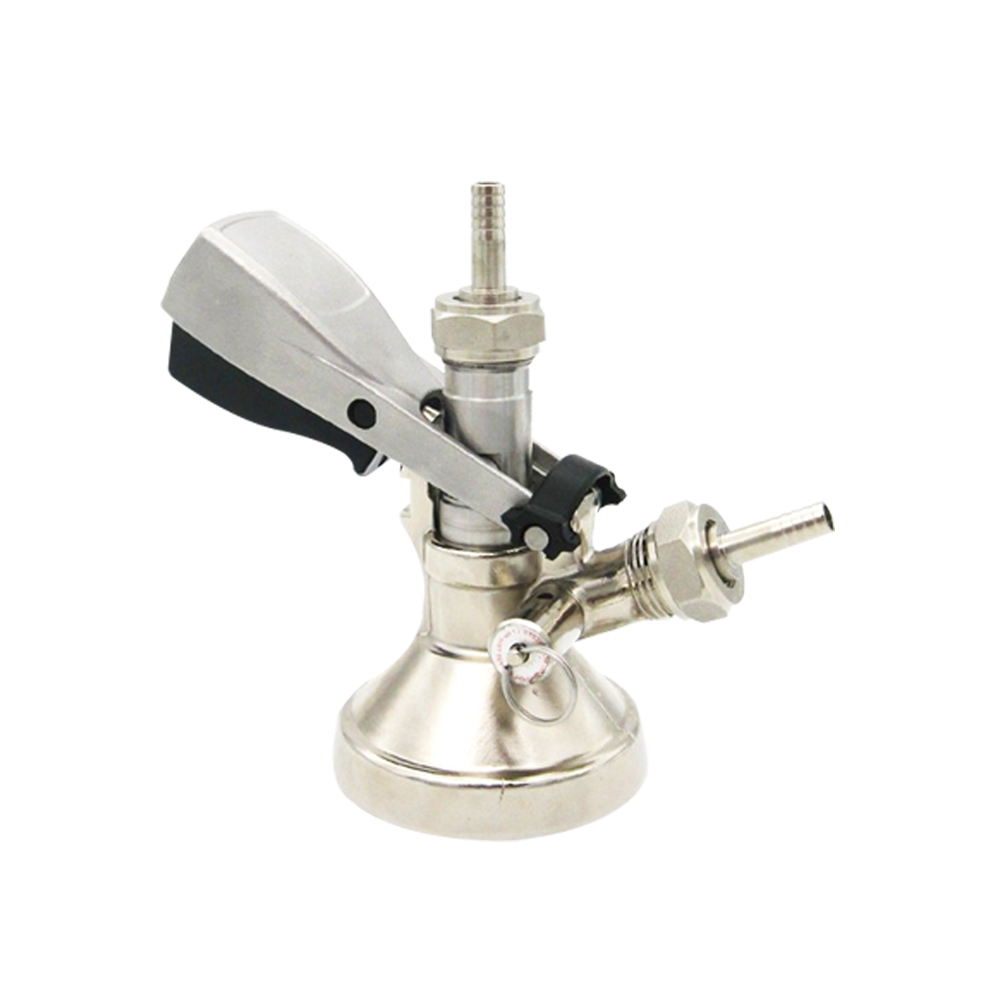 A keg coupler is a vital part of any beer dispenser. It attaches to the flange on the top of a keg and lets the gas in to power the dispensing.
Pressure Hose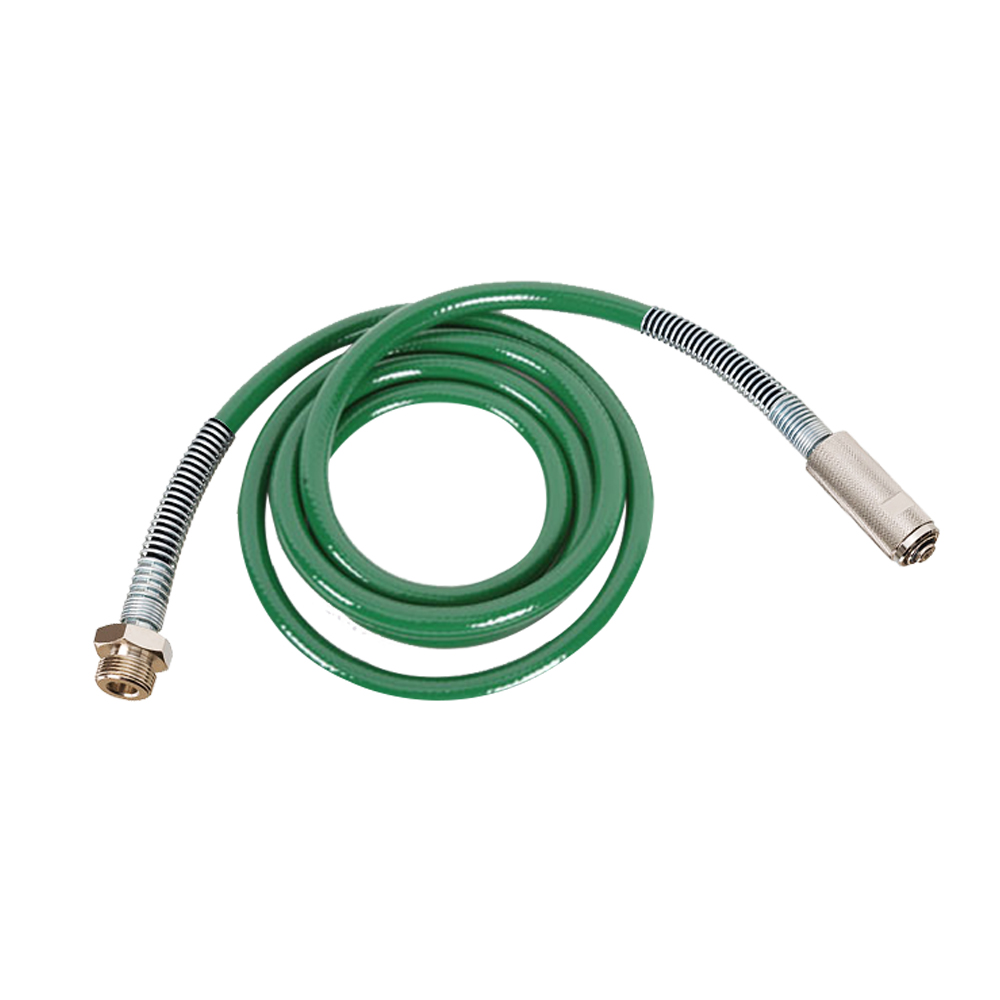 Pressure Hose is very similar to beer line, it connects the keg coupler to the regulator for easy air flow that helps power you are dispensing.
Regulator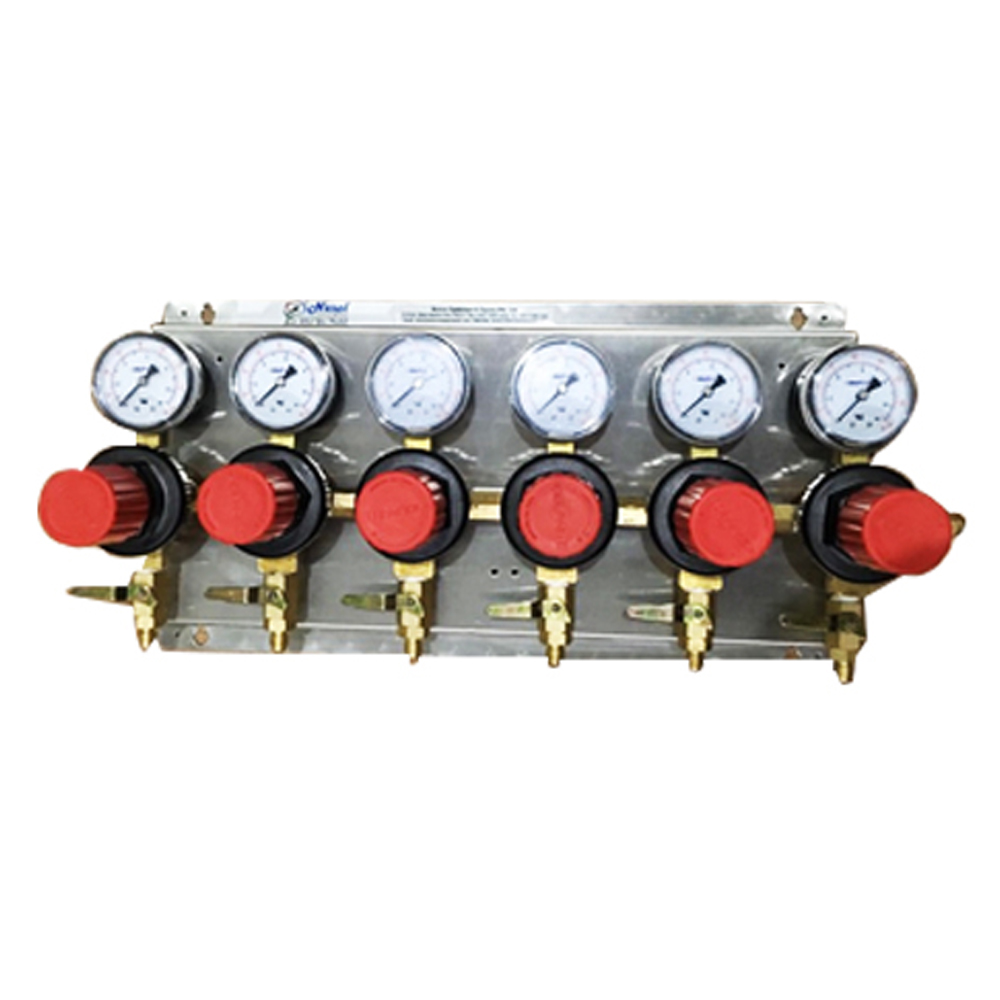 The regulator connects your kegerator parts to the CO2 tank and ensures that your beer brew is dispensed at an appropriate pressure.
There are also secondary regulators that work in conjunction with a primary regulator. A secondary regulator lets you dispense multiple beers at different pressures, as long as the highest pressure dispensing is powered by the primary regulator.
Beer Chillers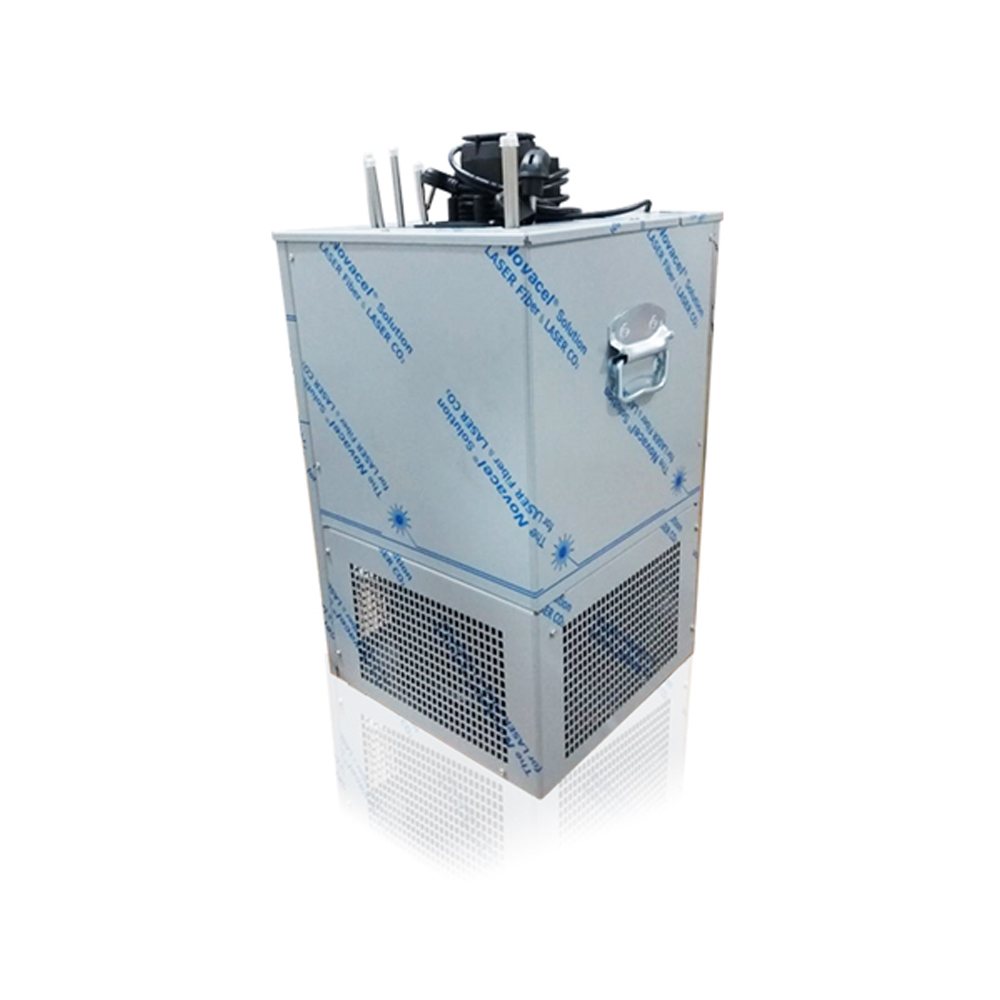 You prefer to have chilled beer during the summer. Use beer chillers and coolers to keep the beer chilled. They are generally stainless steel pan with ice bank to store the beer.
Draught Beer Tower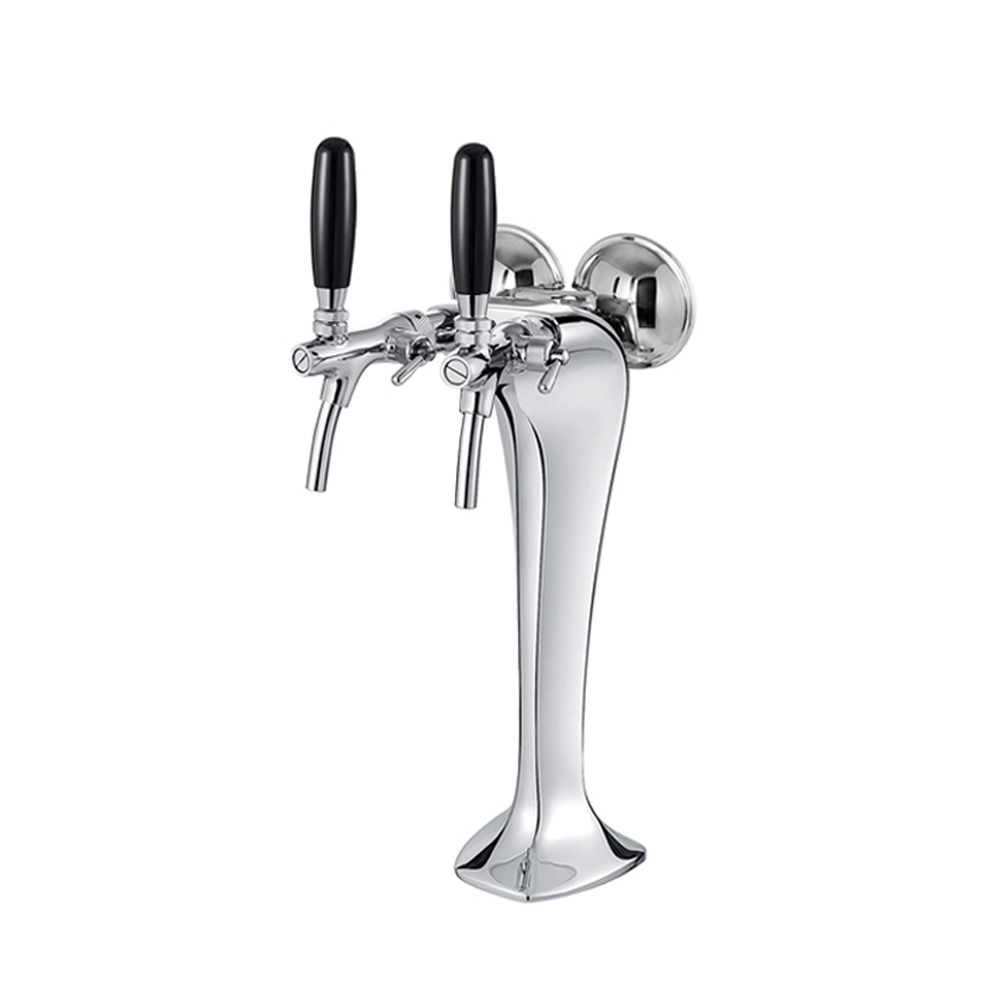 An insulated Draught beer tower makes it easier to dispense beer from the top of your kegerator or right from your countertop. They are available in a variety of styles and can accommodate a range of Draught beer faucets.
Beer Line Cleaning Kits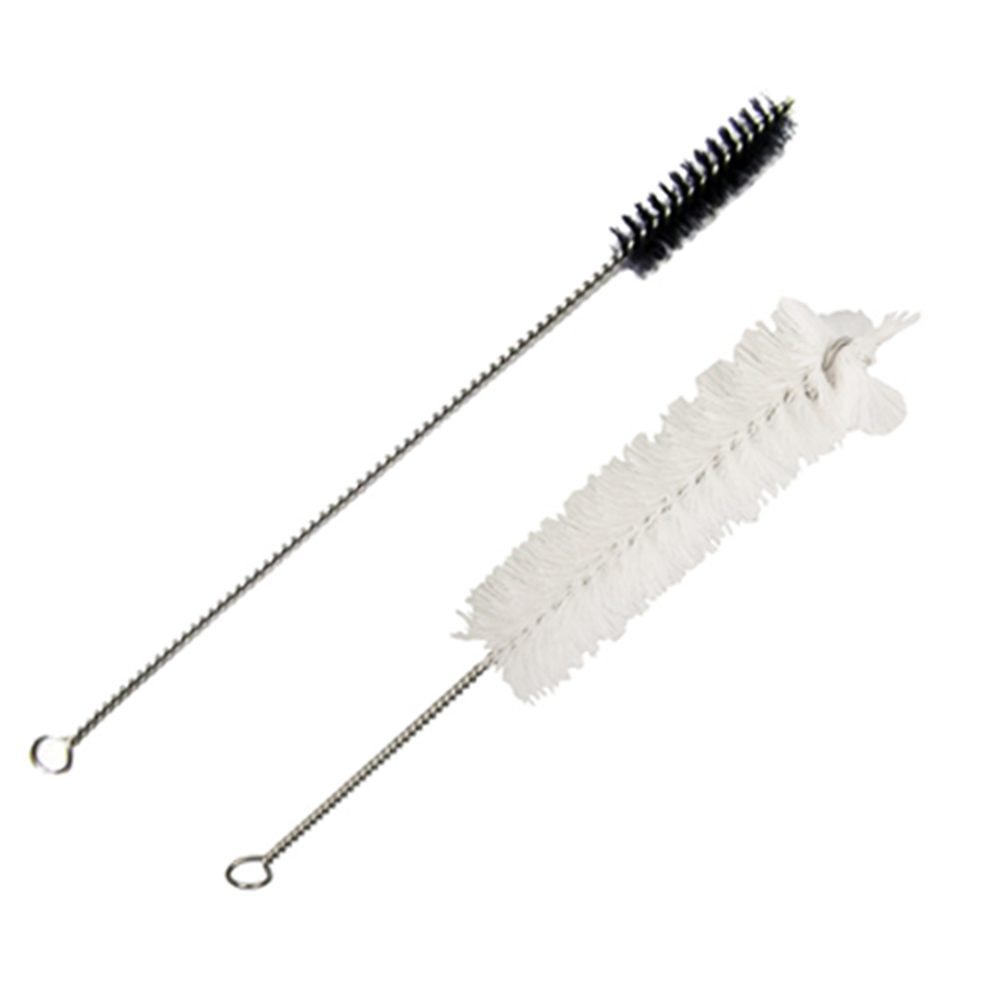 If you expect quality performance and great tasting beer, dirty beer lines just aren't going to cut it. With time your beer lines collect deposits of yeasts and sugars that can negatively affect the taste of the beer and cause excess foaming. To avoid this you should clean your beer lines often.
Looking for more information about draught beer equipment parts? NATRON is the one-stop solution for all commercial equipment spare parts, microbrewery equipment spare parts & Beer equipment spare parts, which makes it easy to handle your special needs.