Equipment Spare Parts Industry is making all the right noises on the World map
India is on its way to become a global hub to source equipment spare parts industry. The low manufacturing costs along with top-quality offer a cost-effective alternative for all looking to source reliable commercial equipments & spare parts. The need for spare parts is ever-growing and with an increase in demand, it gives rise to a market which should be well equipped to handle the national and the international demands without fail.

Here are some interesting facts about the Commercial equipment & spare parts industry in India:
Growth Facts
To cater to the international market, the Indian spare parts industry is expected to export US$ 80- US$ 100 billion worth spares by 2026. The Indian spares market contributes for 7% of India's total GDP.
Growth and Revenue Estimations
The domestic spares market of India is expected to account for 71% of the total global market size of US$115 billion in spare parts by the end of 2021. The spares exports of India could rise up to 26% of the market by 2021.
Government Policies and Growth
The public and private sector spare parts manufacturing plants in India generate employment for as many as 19 million people.
From 2007-2017, the spare parts industry has phenomenally scaled up. Especially, the automotive sector has scaled thrice to achieve US$ 39 billion. Exports have grown faster in the past decade, showing US$10.8 billion in FY 2015-16.
The spare part industry has shown tremendous growth in the last 10 years. This meteoric rise has paved way for foreign investment which reflects on the quality and manufacturing prowess of the Spares parts industry of the country.
Needless to say, the market is buzzing with reliable equipments & spare parts supplier who have fuelled the market with top quality spare parts and cater to the market requirement with ease.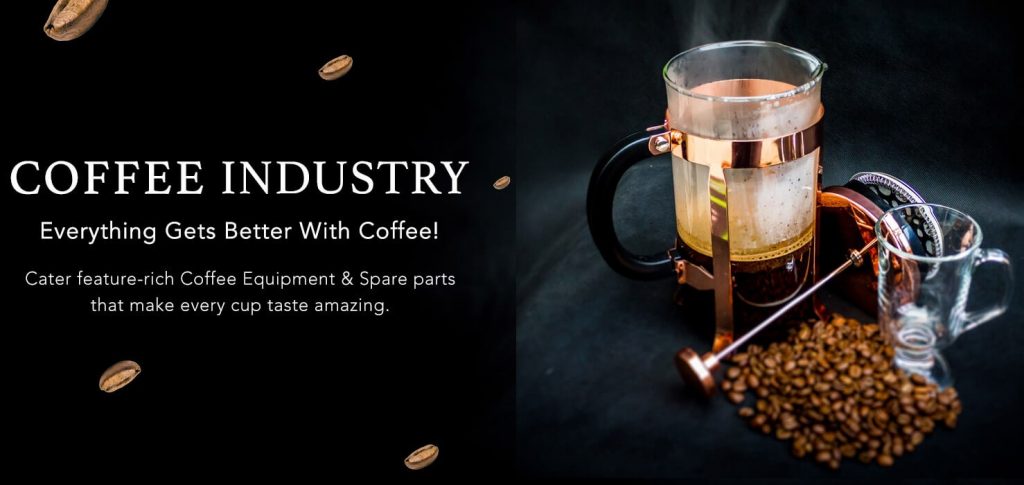 Natron is a reliable e-commerce platform which offers a wide range of commercial equipment and spare parts for beer industry, coffee industry, restaurants, and kitchen, bar equipments, water purification & refrigeration. The company brings respite from the unavailability, and unreliability which comes with the locally available spare parts. With an extensive brand inventory, Natron is slowly creating its own consumer base. Natron brings you 100% genuine commercial equipment and spare parts which are delivered right at your doorsteps. For more information, visit https://www.natronequipments.com/