Cleaning your Coffee Machine Parts after Every Use
From restaurants to cafes, the Coffee Industry is a must in any large or small establishment. Unfortunately, hard water combined with regular usage can lead to high build-ups of minerals and scale in the machine affecting the coffee machine parts operation over time.
So today let's focus on this basic but very important method of cleaning of Microbrewery Equipment.
Descaling equipments of Coffee Industry
The process requires a cleaning solution that can effectively remove mineral and hard water deposits from the Microbrewery Equipment & Spare Parts there are a few handy & natural cleaning agents that can descale different machines:
White vinegar
Lemon juice
Citric acid
All the three are a great base of cleaning solutions, however, being highly acidic we have to do a couple of rinse cycles after descaling to remove the traces from the machine.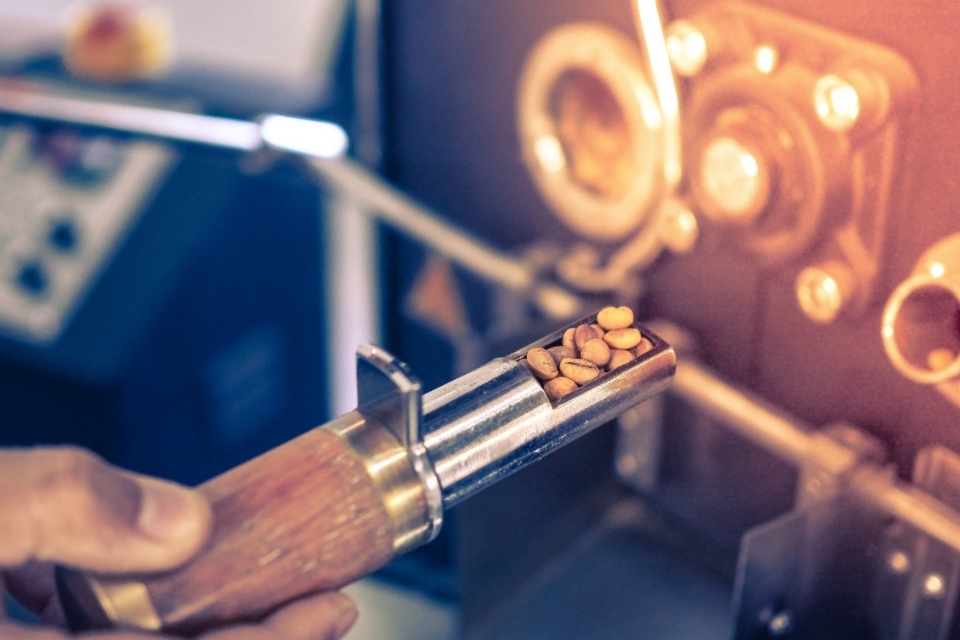 Steps to Follow
Mix a mind cleaner with water – Whether it's white vinegar, lemon juice or citric acid, mix it with distilled water to make a solution to cut down on acidic properties of the cleaning agents above.
Pour the solution in the machine's water reservoir.
Start a brewing cycle – Once the descaling solution is added in the water reservoir, turn on the machine's brewing cycle slowly removing lime and hard water deposits.
Dispose the "brewed" cleaning solution.
Once this process is done
Thoroughly clean the spray head and opening
Perform a few necessary rinse cycles with water
Consider thoroughly wiping down the commercial coffee machine exterior of the unit at least once a week by doing the following:
Mix your cleaning solution of warm water & Vinegar in a spray bottle and Apply it to the exterior & Wipe down with a microfiber cloth.
Few More Tips to take care of Coffee Machine Parts:
Remove and clean the filter basket and wipe the inside of your port filters clean a few times a day.
Rinse the port filter in-between shots might seem like a good idea.
Wipe the basket clean and dry and adhere to the above as often as possible.
Clean your shower screens on a daily basis by removing, wiping, rinsing and re-attaching
Whenever you can, find a way to remove all the coffee from inside the grinding chamber.
Manually remove the build-up of coffee particles in your drip tray by wiping them up & not flushing them down the drain line. This will help prevent the drain line clogging.
Purge your group heads fully every day of water per group, to prevent stale water being used in the brewing process and ensure you're pumping fresh stuff on top of your machine.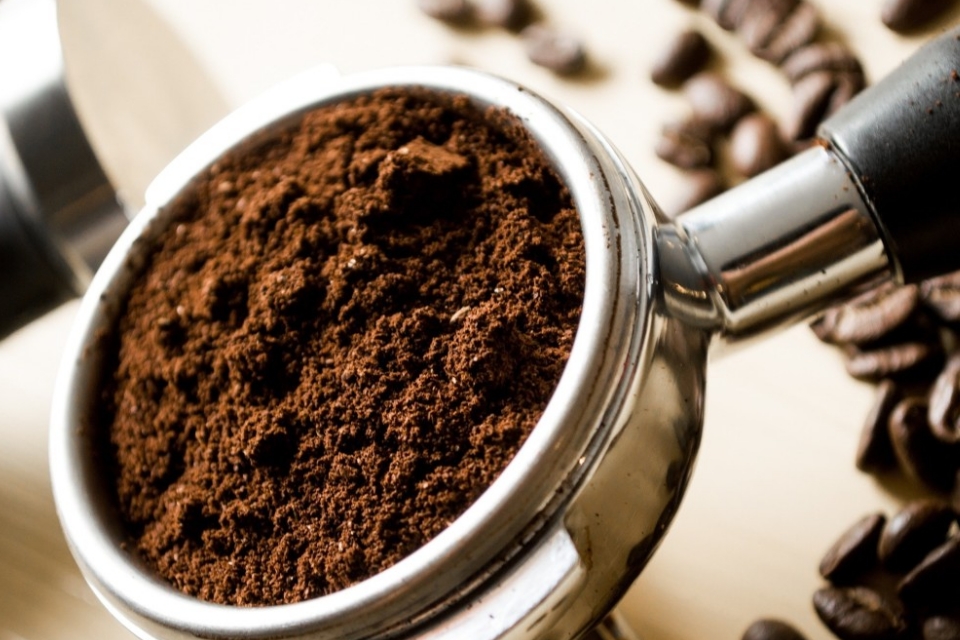 Just rinsing the coffee equipment parts will not help you to get rid of bacteria and bitter taste. Hence, follow the above-mentioned tips to clean the coffee machine parts at ease and live a healthy life.