Buying Beer Equipment Parts for Complete Brewing Solutions
We at Natron the leading supplier of commercial equipment spare parts and beer equipment parts offer the distillery and brewery equipments at a competitive price with good functioning.
The NATRON Team with experience of more than 7 years in the beer industry for Microbrewery Equipment & Spare Parts Industry is known for planning, stocking and production of components for beverage distribution systems for beer, soft drink, wine, water etc. They supply the Commercial Equipment & Spare Parts for the beverage sector and the distribution of components for beer equipments. Natron's beer dispensing equipment and Microbrewery Equipment Spare Parts are supplied to all major breweries and beer systems installation contractors.
Natron helps design complete and bespoke brew-houses for clients, based on specific requirements and projected outputs. The main aim in solution-based set-ups is to achieve cost-effective plant on low-labour and user-friendly resulting in high-tech robust solution.

Natron's complete brewing systems offer clients a comprehensive service, as well as all the benefits of industrial automation for buying beer equipment parts.
Complete brewing systems are manufactured and stocked from best brands of the world to the highest of engineering standards. Natron's team of on-site engineers install the solution systems with all associated process pipework. The project management team effectively manages each plant during the install and oversees all processes in terms of electrical, software and mechanical leading into the final stage of handover.
Technology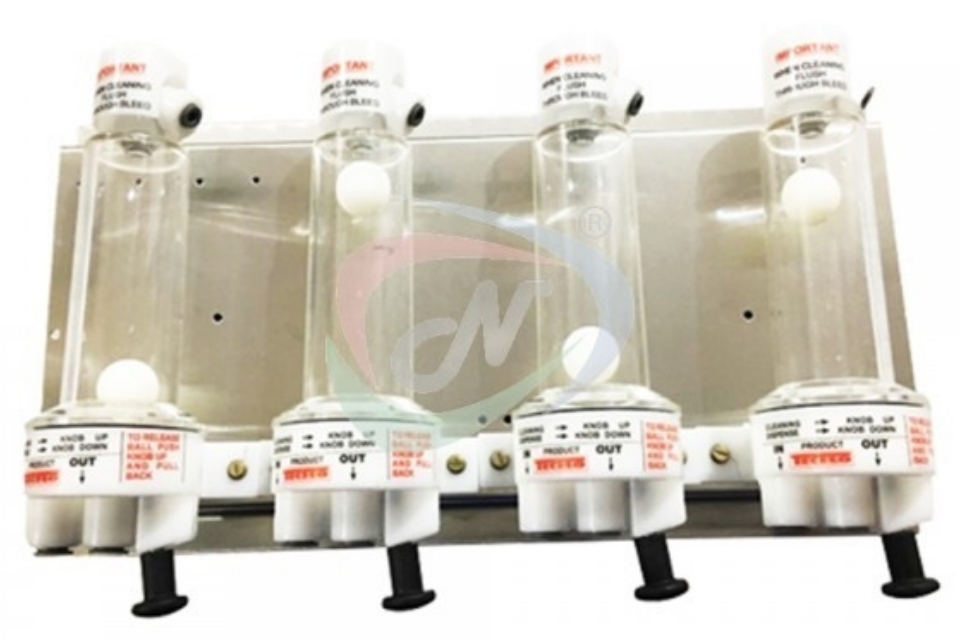 Based on India's unique environmental challenges, the latest technology used in Bar Equipment Parts and each microbrewery is custom designed.
It has extensive expertise and in-depth knowledge of how the brewing process works. They have evolved their offering to become a full-service supplier of complete brewing systems making us the leading supplier in India.
Budget & deadlines
Natron has an absolute commitment to quality and they fully understand the financial pressures that drive deadlines for the customers. This customer-focus and our ability to meet deadlines and work within the agreed budget is one of their reasons which make them the first choice for many breweries looking for a complete brewery system.
One stop brewery solution
Offering a 360-degree solution, Natron allows us to be a one-stop shop to integrate the microbrewery requirement into your venture. A comprehensive brew house service means that clients need not coordinate with multiple suppliers for the delivery of components.
Customer Service
After sales support is quite important no matter how well planned the brew house system is. It's essential to have a team of technical experts on-hand to weak certain elements to ensure optimal performance of system. In addition, Natron works on-site during this post-commissioning stage as part of our core service to ensure a successful output for customers.
Maintenance Contracts
Good maintenance always reduces the risk of any downtime in the manufacturing process. Similarly, the quality of the brewing process is sustained over time. Natron provides maintenance contracts and Service Level Agreements that give customers peace-of-mind that the equipment and brewing process is running.