Buy Best Quality Rotary Vane Pump Motors from NESPL
We strive to provide our customers with the best experience with fluid dispensing solutions. NESPL takes special care while testing the fluid dispensing motors as Pump Motors are considered to be the heart of the machine. The effective functioning of the machine is ensured at all times while testing at NESPL. Hence, we provide the highest quality product to each customer.
Motors for Rotary Vane Pumps of companies like FLUID-O-TECH, PROCON and NU.ER.T are made with the finest quality material and stand strong with the durability test of NESPL. Only after the quality is assured by our quality assurance supervisors, we distribute the product to various places, nationally and globally.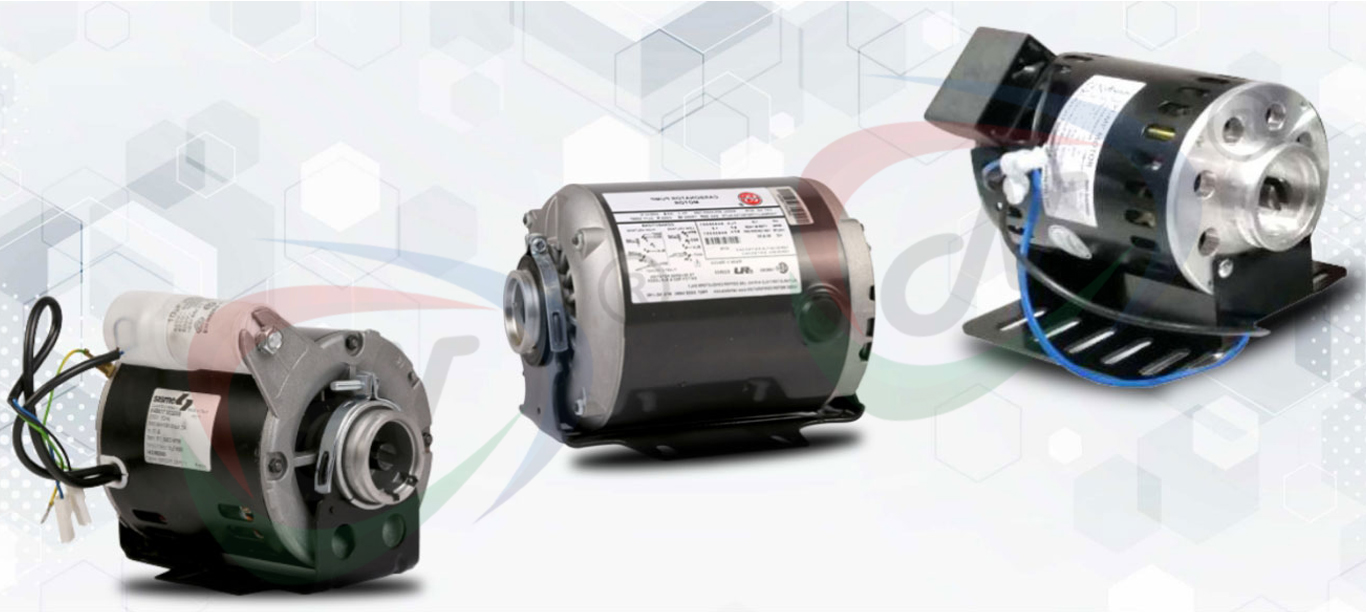 NESPL has a wide range of Motors in stock in India for Rotary Vane Pumps manufactured by companies such as FLUID-O-TECH, PROCON and NU.ER.T. We are able to ship the product on the same day if the order is placed before 4 PM IST.
NESPL has a team of committed professionals who ensure the smooth shipment of the ordered products nationally and globally through renowned courier services like FedEx, DHL, TNT and other's . So, get your desired motor and much more at NESPL. Place an order by either registering and submitting an enquiry on our website and our team will contact you for further delivery details.