2019 Changing Trends in the Beer Industry with Bar Equipment Parts
What will the 2019 beer industry look like? What will stay and what new delights will 2019 launch? With the rise of Brut IPAs, Hazy and others last year, there's a good possibility of acceptance and introduction of new sections in the beer industry.
Beer Industry Trends with Bar Equipment Parts in 2019.
1. Lagers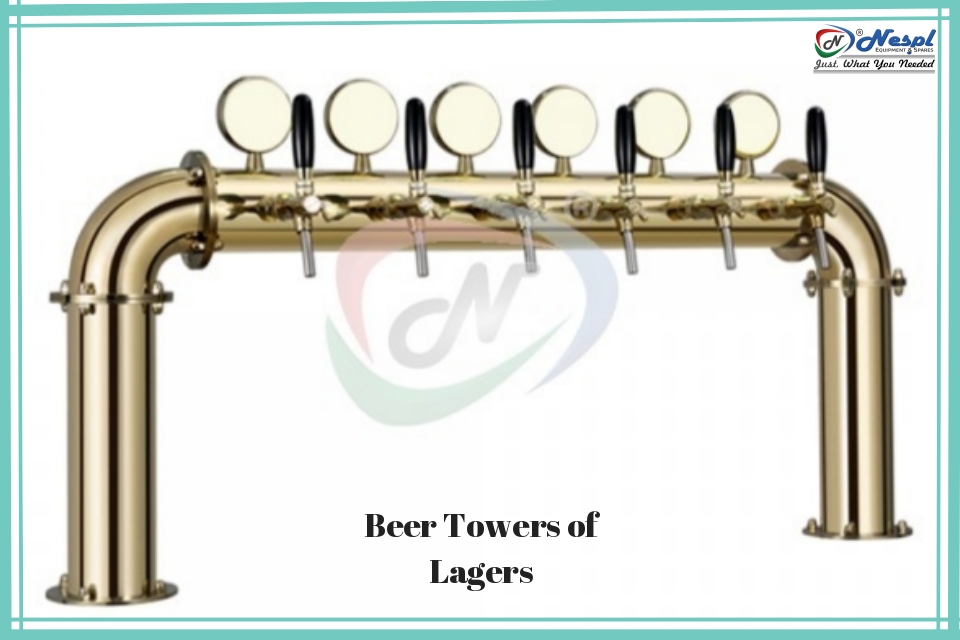 It looks like that 2019 will be the year where draft lagers may really take hold. They're much easy-drinking and thirst-satisfying Beer Towers of Lagers. Some small and Middle size breweries are making an effort to draft memorable, a full-flavored lager that is believed will reach the tipping point.
2. International breweries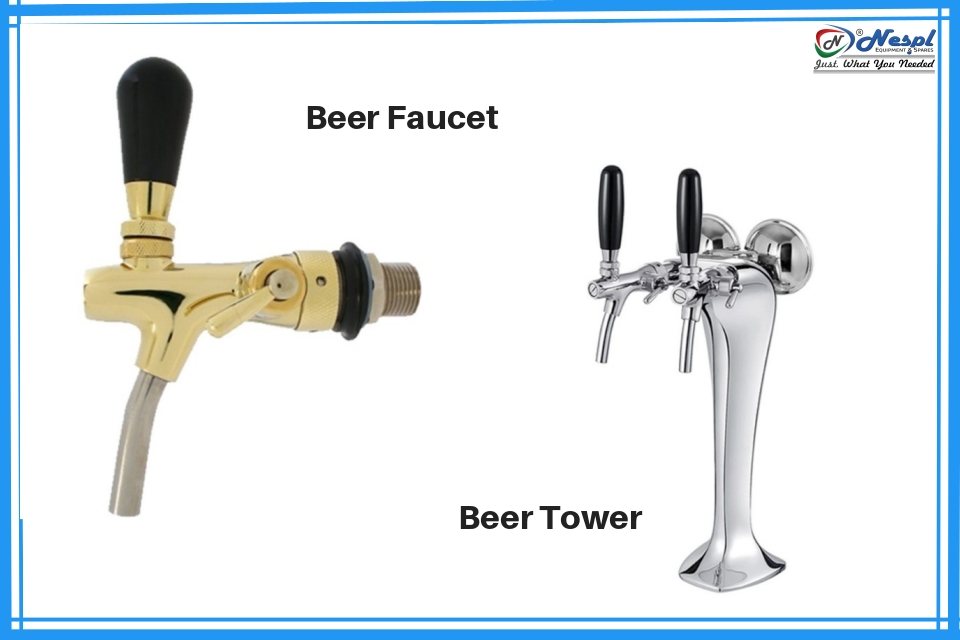 There's been a huge shift in influence with the introduction of international companies producing Bar Equipment Parts. Initially, it used to be that few nations like Belgium, Germany, Great Britain or Czech Republic for the inspiration, but now with the development of Microbrewery Equipment Spare Parts they always want to hear about what's going on with the beer in other parts of the world. Their brewing scenes, having started recently, are still up and coming in varying degrees. A wide variety of Import & export has also been incorporated in this industry at an international level.
3. Wild and spontaneous-fermentation only breweries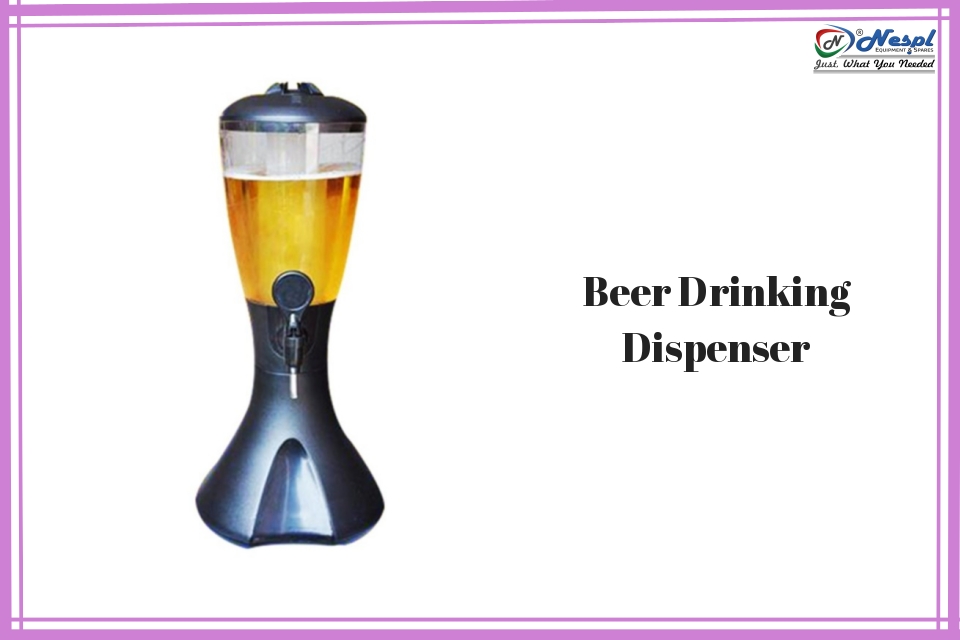 Some breweries are experimenting with old school fermentation process, basically brewing them from their own ambient environments, trying to figure that what kind of beer is yielded from unexpected microbial cameos.
4. Taprooms Takeover
Obviously, there is a lot of room for bars all over the world & they're a great way to introduce people to draft beer and work right on their palates. Thus, now we will definitely be witnessing more taprooms around. Taprooms are more than just reliable money-makers and an invaluable source of consumer feedback.
5. The death of lactose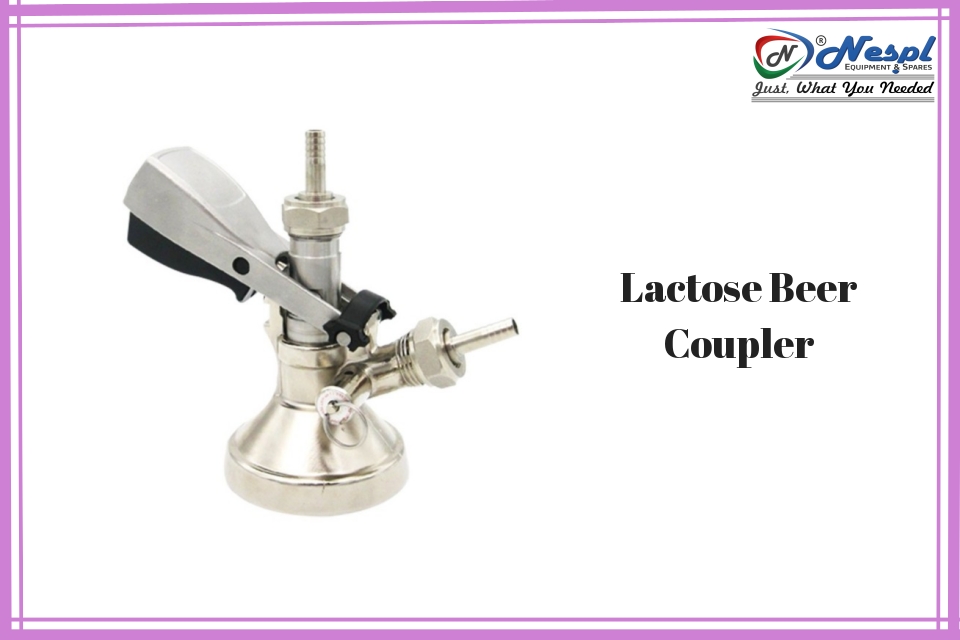 In the last few years, every brewer has been tossing lactose into their mash turns, which gives the beer a milkshake-like quality. Some breweries have managed to innovate on Broillet's process with Beer equipment spare parts of great effect; some have produced beer with Greek yogurt hybrids that taste like the family of Violet Beauregarde or the wrapper of a creamsicle. Personally, noticing there is the consumer who is done with the novelty, and it's time for the overly sweet lactose IPA to go down the way of the brown ale.
6. Coffee Projects
Do you like draft beer? If yes, then you will also appreciate other draft products, like chocolate, and coffee which shares many similarities with beer. Both beer and coffee as drinks are complex beverages, and both the drinks result from careful sourcing and process. Brewers push boundaries with beers, which is taking the lateral leap into coffee Beer.
7. Wine-Forward Beers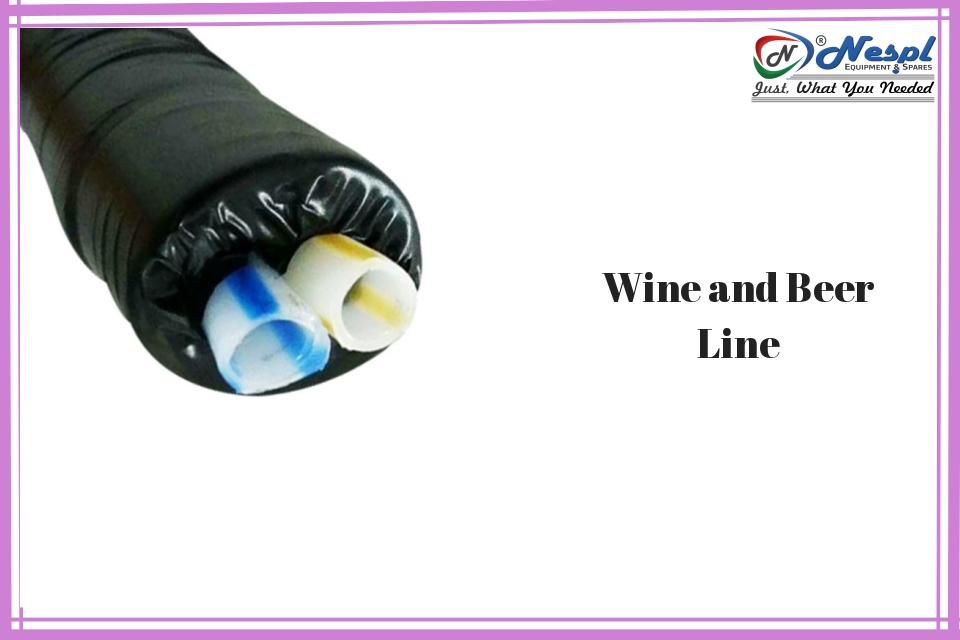 Some breweries are taking notes from winemaking practices to create a product that has the specification and locality of a wine. Now brewers and vintners are breaking down their barriers and creating beer and wine hybrid. This brew is going beyond wine barrel & aging beer and it steps into new fermenting territories. Some beer recipes also incorporate ingredients like grape and wine yeast to create a beverage that is a part beer & part wine, and in all cases, all delicious.
Don't expect every brewery around the country to bring out the best beer this summer. It requires a lot of hard work with premium quality beer equipment spare parts. Natron is the well-known supplier of microbrewery equipment spare parts in India, who has an exquisite track record that serves right for the best customer satisfaction.